Jackie Cooper maintains a diversified community involvement, supporting many human service, education and arts programs. 

Involvement includes cash donations, in-kind goods and services and promotional support. To learn about what we are doing this month, browse News & Events  or read The Cooper Report .

Our company team of over 200 individuals is each committed to assisting those less fortunate and giving to projects which support and enrich a community environment in which our customers and our family can thrive.
We should add we have a special soft spot for children.  As the late Wayman Tisdale said, "Children are one quarter of our population and 100 percent of our future."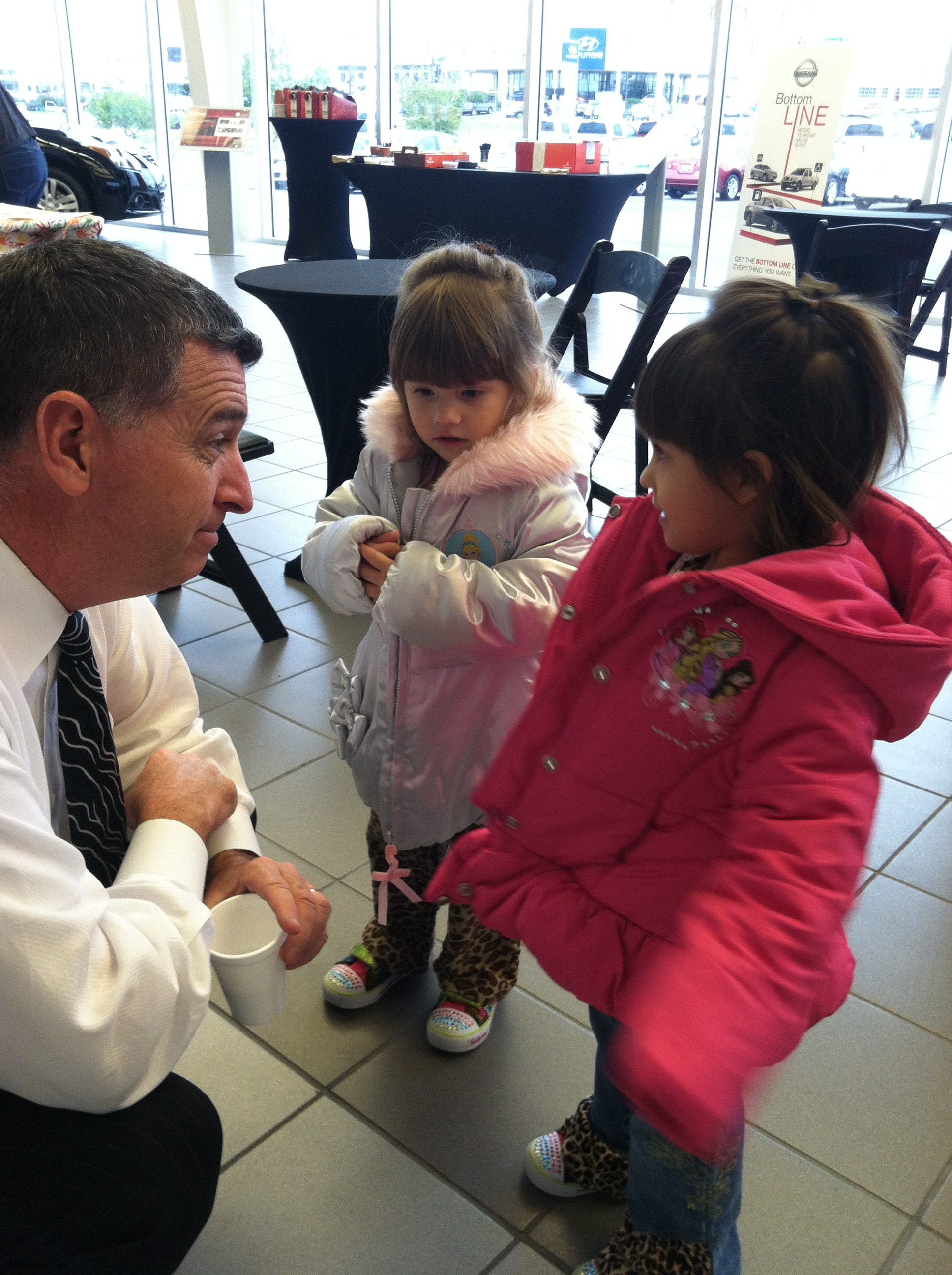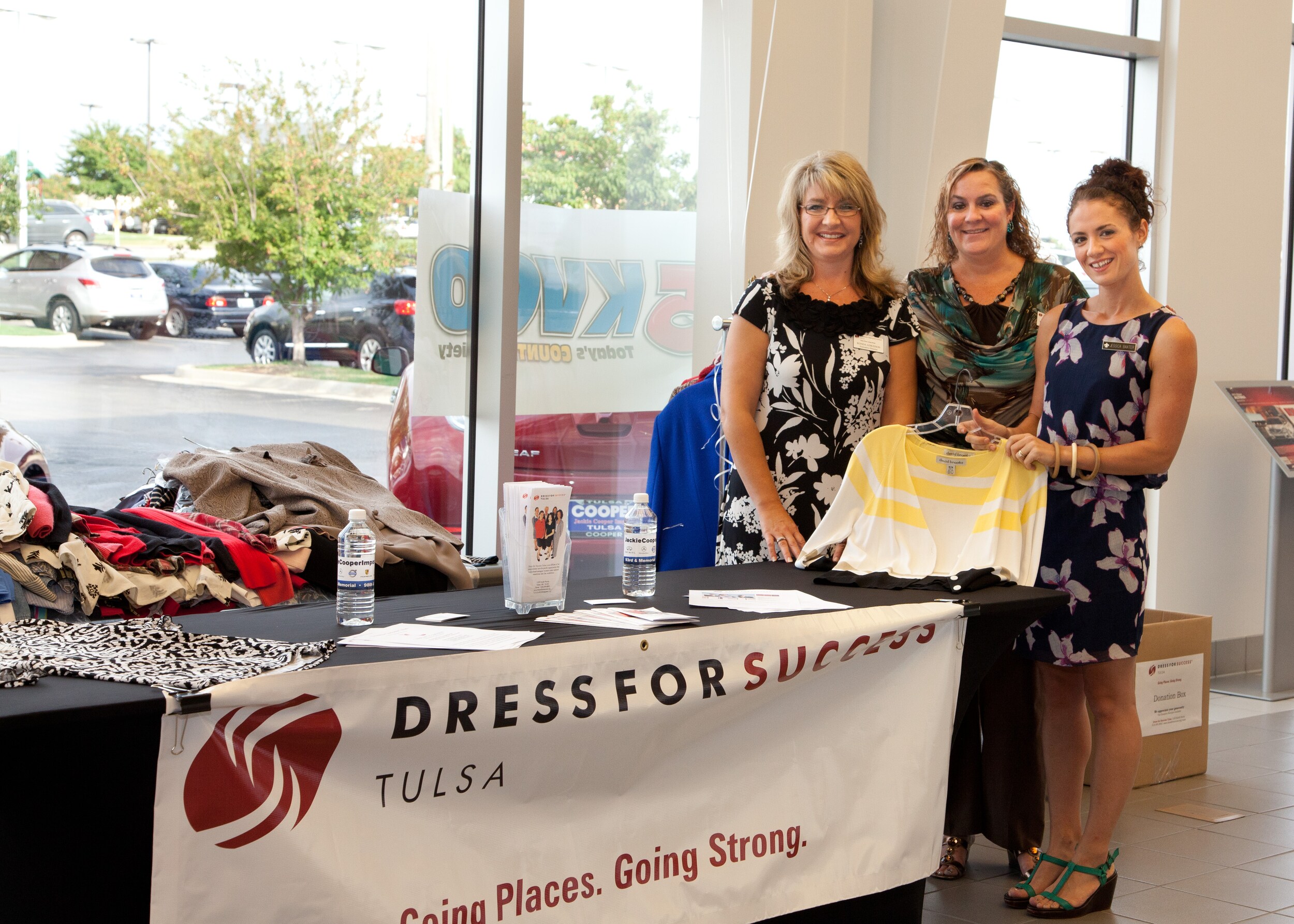 To learn more about the terrific work done by our area nonprofits, we invite you to tune into Jazz Tulsa 97.9 FM . 

The community radio station, underwritten exclusively by Jackie Cooper Imports & Nissan, each week spotlights an area nonprofit.  

Portions of each week's in-depth interviews with the select nonprofit air each hour, 24/7.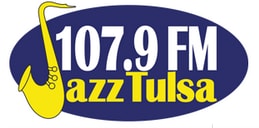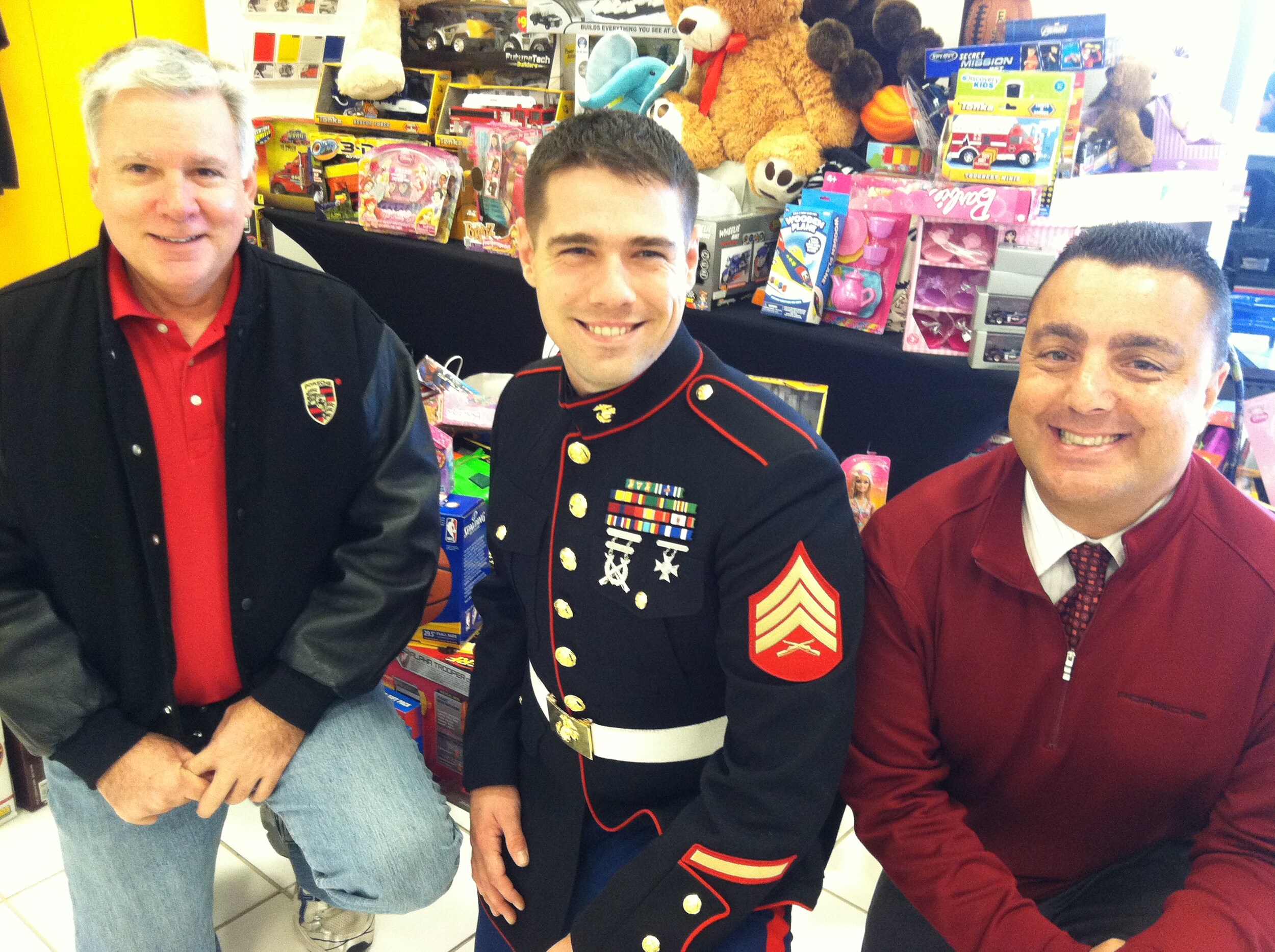 The nonprofits Jackie Cooper has championed and given to over the years include, but are not limited to:

Alzheimer's Association
American Cancer Society
American Heart Association
American Lung Association
American Red Cross
American Theatre Company
Arthritis Foundation
Arts & Humanities Council of Tulsa
Association of Women in Communications
Bishop Kelley High School
Bixby Chamber of Commerce
Blue Dome Arts Festival
Booker T Washington High School
Broken Arrow High School
CASA
Catholic Charities

Cherry Street Association
Child Abuse Network
Choregus Productions
Clarehouse

Council Oak Men's Chorale
Day Center for the Homeless
Dress for Success

DVIS
Eisenhower Elementary School
Hardesty Library
Holland Hall
Iba Awards
Jenks Public School Foundation
Junior Achievement
Junior Diabetes Foundation
Junior League of Tulsa
Laura Dester Center
Leadership Tulsa
Little Lighthouse
Living Arts of Tulsa
LOOK
March of Dimes
Meals on Wheels of Metro Tulsa
Mental Health Association in Tulsa
MS Society
Neighbor for Neighbor
Oklahoma Aquarium
Oklahoma AIDS Care Fund
Philbrook Museum of Art
Price Tower Arts Center
Project Woman
RAIN Oklahoma
Red Cross
Resonance Support Center
Ronald McDonald House
SafeKids
Saint John Medical Center Foundation
St Mary's School
The Adoption Center of Northeastern Oklahoma
The Center for the Physically Limited
The Nature Conservancy
The Parent Child Center of Tulsa
The Simon Estes Educational Foundation, Inc
Thomas Gilcrease Museum
Toys for Tots

Tulsa Aquarium
Tulsa Area United Way
Tulsa Ballet
Tulsa's Best & Brightest
Tulsa Boys Home
Tulsa C.A.R.E.S.
Tulsa City-Country Library
Tulsa Community Foundation
Tulsa Drillers
Tulsa Oilers
Tulsa Opera
Tulsa Performing Arts Center
Tulsa Project Woman
Tulsa Rotary Downtown
Tulsa Zoo Friends, Inc.
Union High School
University of Tulsa  
Booker T. Washington High School
Writing Out Loud / The Oklahoma Center for Poets & Writers
2004 Transplant Games