Win 4 tickets to see the May 13th, 2014  performance of Sister Act
at the Tulsa Performing Acts Center!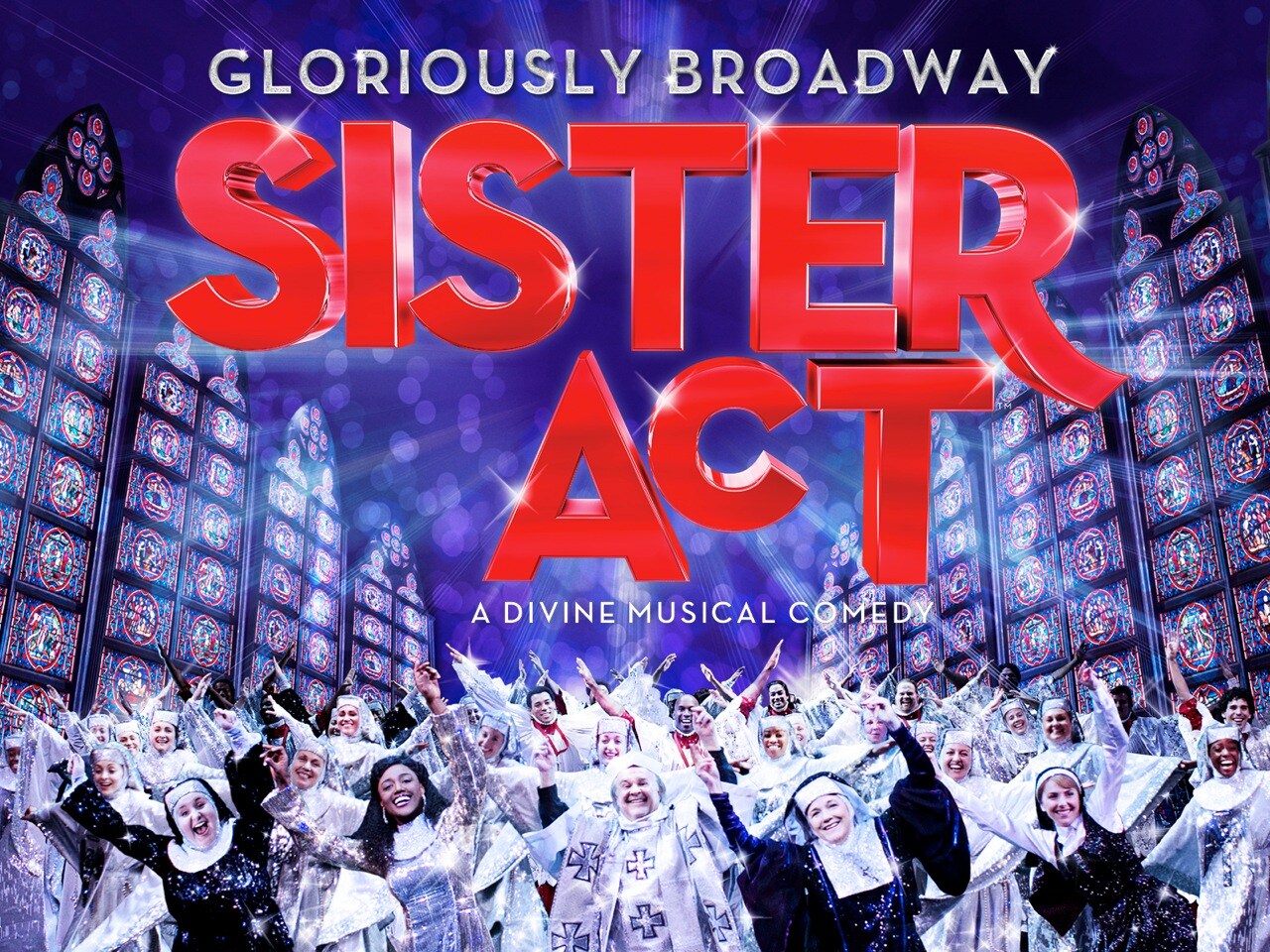 The show been hailed as "Ridiculously Fun!"
A pull-out-all-the stops big Broadway musical.

Enter simply by completing the Make An Inquiry form to the right and in the Comments field, write: Sister Act. 
Drawing will be held at noon on May 6th and winner notified.  Tickets courtesy of our community partner and show presenter, Celebrity Attractions.
Music by eight-time Oscar winner Alan Menken, also know for
Beauty and the Beast
,
The Little Mermaid...
and more popular shows.