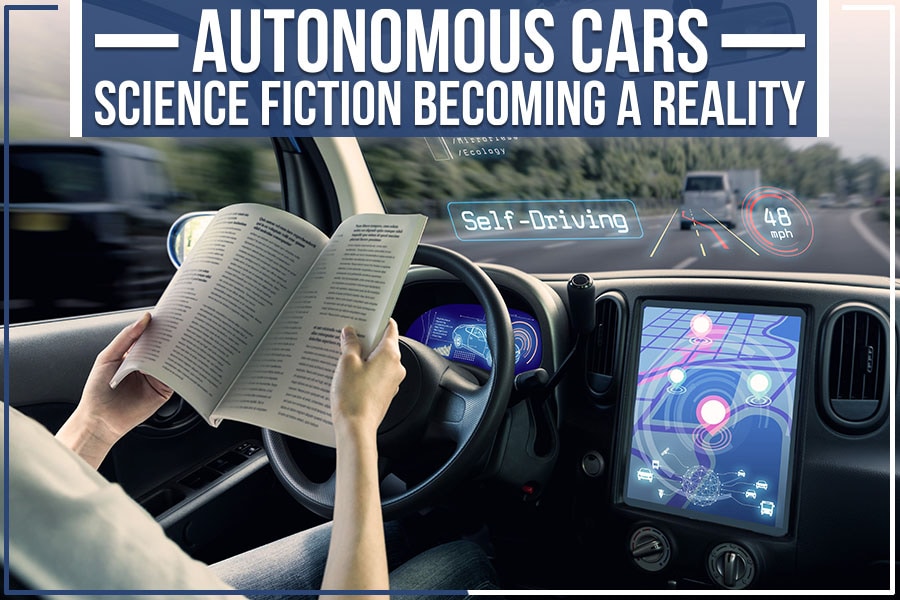 With Mercedes becoming the first make to qualify for ADAS Level 3 in commercialized cars, the future seems even more full of surprises when it comes to autonomous cars. Nissan & Infinity are also gaining in on the race to unveil the best in self-driving vehicles alongside luxury, features, safety, and affordability.
Somewhere along the road to developing better automobile mechanics, it seemed like evolution might plateau, but fortunately for the age of digital & electric cars, the dream is closer. Jackie Cooper Imports stocks the most luxurious & technologically advanced makes & models, and we believe you should also have a slice of the cake!
Robust Machine Learning
Before we get started on drive assist and control systems, the real credit goes to the digital innovation in computing. Minimal architecture, evolving algorithms, sharp sensors, and techno-giants working around the clock to create better microprocessors are what have made AI possible. In autonomous cars, fast microprocessors compute environmental elements, mobile & stationary objects, distinguish traffic from pedestrians and keep all eyes on the road to provide ideal cruise control. The computer learns from the driver's preferences and knows when to act & evade potentially dangerous obstacles. Amazingly, the technology is very adaptive to highway traffic, given the short time to develop!
Advanced Driving Assist Systems
In 2018, Infiniti came out with their ProPILOT ADAS Level 4 test in the Q50 series that was a success, and later the series was commercialized under Level-2 assist & cruise control. The all-new Q60 series boasts Wireless Apple Carplay, Android Auto, and Navi-Link and is in high demand even though it has not made it to most showrooms!
Mercedes boasts their Drive Pilot AI features intelligent, smart, and adaptive cruise control drives across their S & E series. The next step is their F series, fully engineered for level 3-4 ADAS but just waiting for the relevant legislation to pass.
The Nissan Leaf is another noteworthy mention after Infiniti's success with the ProPILOT. The model comes with a semi-auto drive mode with the Leaf PLUS retrofitted with ProPILOT. Competition is tense but overtly productive across these European & Asian makes!
Digital Electronics on The Rise
Autonomous driving is one thing in automotive history, but electric cars & digital dashboards are the next big thing in the automotive industry. Customers desire seamless integration of their mobile devices with the cars, fewer dials & buttons, more touch screens, and more model exploring options. Digital electronics declutter the dashboard and allow easy vehicle diagnostics and in-car entertainment options without diverting attention from the road. With V2X 5G tech, cars of similar makes can interact with each other on the road, experience enhanced GPS navigation, and receive real-time updates on traffic conditions faster than conventional geolocation!
Shift To Zero-Emission Vehicles
Putting together autonomous cars, digital electronics, intelligent fuel economy, and electric powertrains - zero-emission vehicles are taking over the European & East Asian continent sooner than expected. With your investment in our stocked models, you can set the trend for lower-emission cars in your city!
Jackie Cooper Imports, serving Tulsa, OK, has great 2022 makes in-store. Whether it's the Q60, the E-Class Cabriolet, or the Leaf, we have them all!
Get pre-approved with us for pocket-friendly financing & join the autonomous race today!